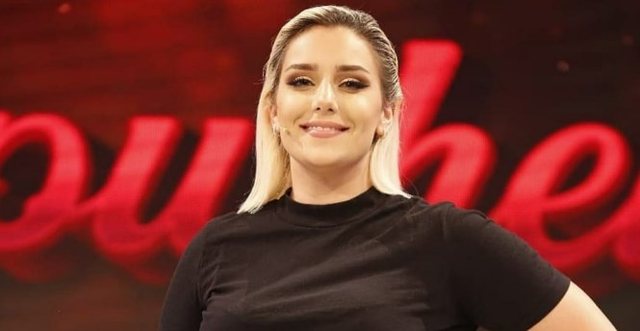 Tea Trifoni is one of the girls who has stood out the most in the second season of "Match". She has so far received the epithet as "public favorite" and has been highly praised by commentators for her sweetness and serenity.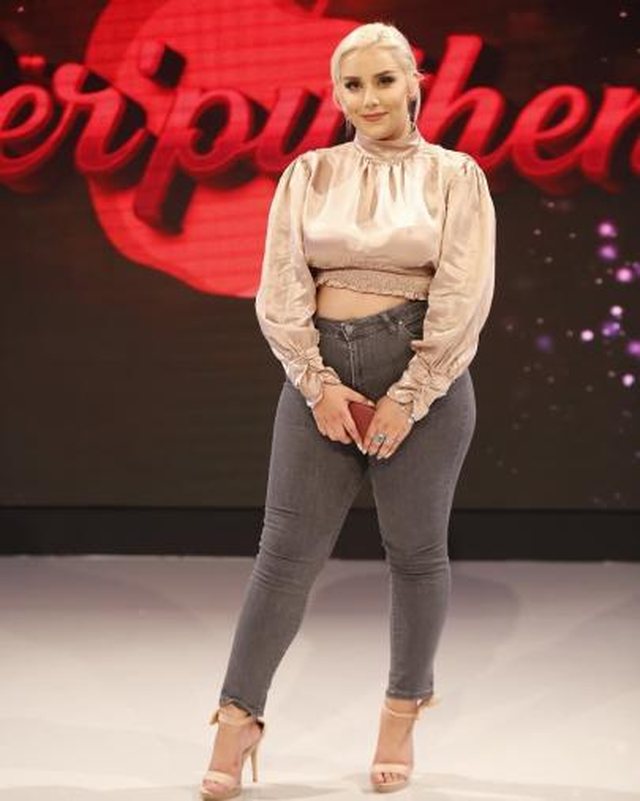 But this is not the first time we see Tean on screen. The blonde beauty was one of the posters of the column "I have a message for you" in "Albanian Sunday".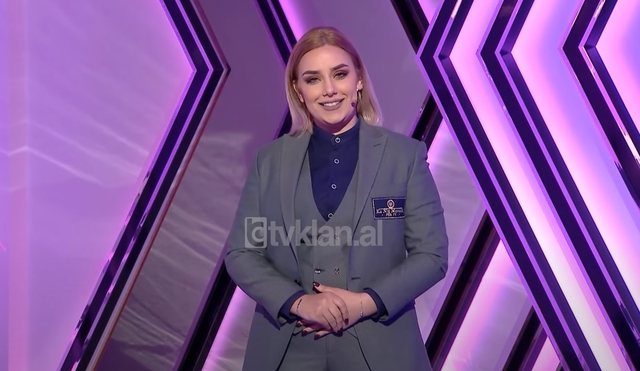 Tea has been part of this program until 2019.